Your Favorite Images
Direct From the Photographer To You!
Many of the images from this website can be custom printed to your ideal size & material specifications.

In my travels, on this big journey, I have utilized photograph-making to hang out a little longer, meet and share experience with new people, and just look more closely at the things before me -- as well as my own inner experiences.

In this kind of exploratory and creative self-expression, i've been able to dig a little deeper into the mystery and wonder of my curiosities and heart-felt resonances.
Over the years, my images have appeared in several newspapers, magazines, books, and even a few international exhibits. It has been an honor for me to collaborate with writers and organizations along the way and to help support the work of inspiring social justice movements and international non-profits and NGOs inspired to bring positive change and healing to people and their ecological environments. Many of the images on this site are the result of following curiosities while surviving on a shoestring, walking with mountains, practicing patience (and having a sense of humor), within the spontaneous inspirations that unfold in practicing present moment awareness.
I've hand picked these favorite recent images to make available as photo prints "from the artist to you" exclusively available on this website, as custom prints made on a variety of cutting edge presentation and archival materials.
This is one of the best ways to support my work right now!
It is my hope that the image(s) your order provide you with an abundance of light and joy in the years to come. I have a lot of new imagery from my recent travels in Mexico, Guatemala, and Asia that I am really excited to roll out and share in the months ahead. Thank  you for your interest, your support. Thank you for taking the time to slow down and just enjoy these offerings!
Raku Loren Photography
International photography & photojournalism
Documentary Photographer, Cameraman, Director of Photography, Audio/Visual/Multimedia
Available for hire for domestic and international work as a photographer or videographer. Extensive travel experience in remote, hard to get to places. Creative with adversity and challenging conditions.
Whether you are working on a personal photo story, a portfolio of your best work, or editing down a slideshow getting a set of experienced eyes on it can make a big difference "to tighten the screws." Get help with editing, post-production, and display. Create a more powerful visual narrative and presentation.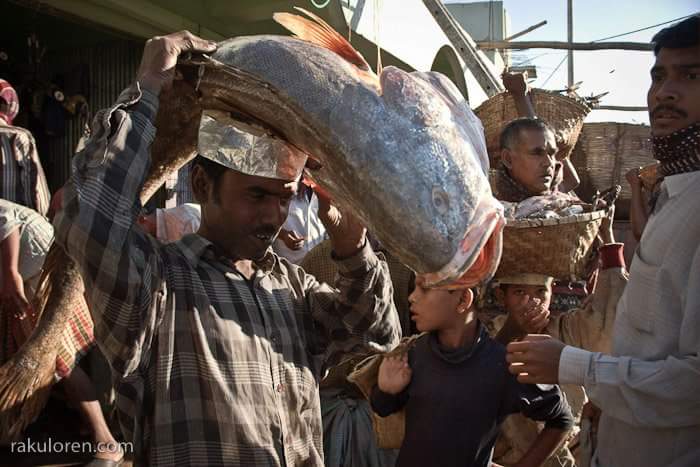 Photo mentoring, tutoring, and consulting sessions conducted online. Whether you are working through a photo project or simply wanting to take your camera and digital darkroom skills to the next level, receiving one-on-one attention and guidance can be a wonderful catalyst to improve and to more deeply connect with the craft of photography — of making a great image.
Taking your images all the way means being able to work with them in the digital domain using a photo editor and image library software. I can help get things rolling for you with some coaching sessions until you are comfortable with your skills and workflow.
These gatherings are temporarily postponed due to COVID related social travel restrictions.
If you would like to be notified of new international photography workshops when they become available, join the workshop announcement list from the button below.