raku loren
creative & documentary photography
Oct. 16 update: under construction -- thanks for visiting, come back soon
Places, Projects, and Personal Work
International Photographer & Teacher
Documentary Photographer, Cameraman, Director of Photography, Multimedia
Available for hire for domestic and international work as a photographer or videographer. Extensive travel experience in remote, hard to get to places. Creative with adversity.
Whether you are working on a personal photo story, a portfolio of your best work, or editing down a slideshow getting a set of experienced eyes on it can make a big difference "to tighten the screws." Get help with editing and create a more powerful visual narrative and presentation.
Photo mentoring, tutoring, and consulting sessions conducted online. Whether you are working through a photo project or simply wanting to take your camera and digital darkroom skills to the next level, receiving one-on-one attention and guidance can be a wonderful catalyst to improve and to more deeply connect with the craft of photography — of making a great image.
Taking your images all the way means being able to work with them in the digital domain using a photo editor and image library software. I can help get things rolling for you with some coaching sessions until you are comfortable with your skills and workflow.
These gatherings are temporarily postponed due to COVID related social travel restrictions.
If you would like to be notified of new international photography workshops when they become available, join the workshop announcement list from the button below.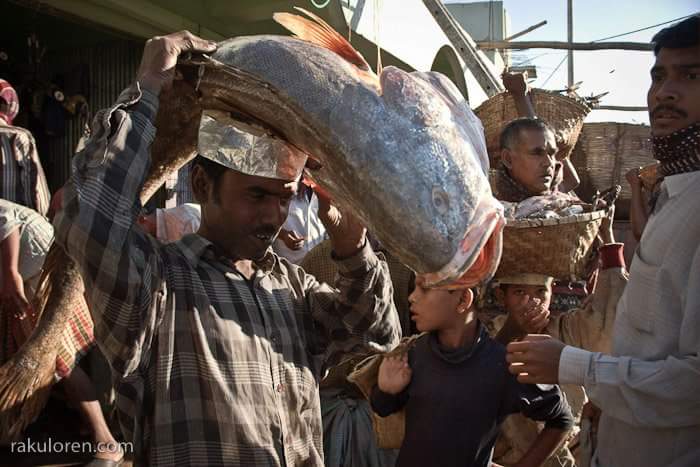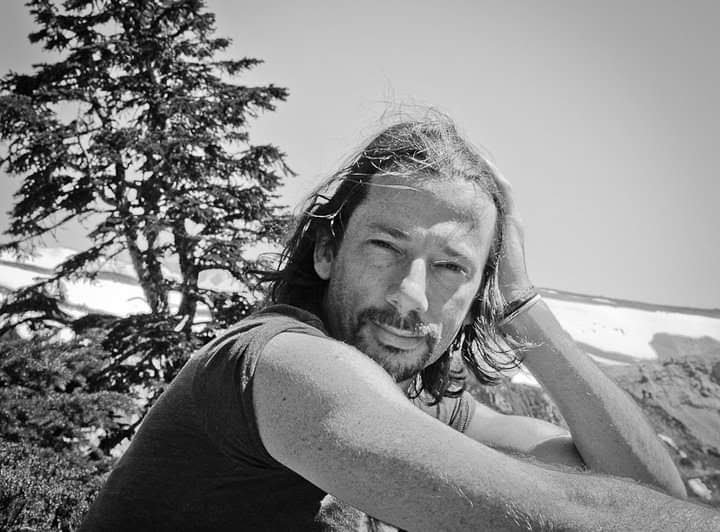 I am a working artist, teacher, multimedia photojournalist & content creator. Since I started professionally, I've plugged into a really diverse and wide ranging kinds of photographic experiences.
From street photography to wedding photography, there are so many golden threads that connect the two, honoring the individual, the moment, the radiance of connection, of humanity. At the daily newspaper, under time deadline for spot news, editorial, and sports photography — and that was when we personally worked it through the darkroom! Working with people, animals, advertising & commercial — all of these photographic angles helped me hone my craft and practice looking more closely, hanging out a little longer, meeting new people, and taking my time to slow down and see a little more clearly — to see what was actually there!
And still after all of these years I am drawn to my first photographic loves: social documentary and the natural world. I trained as a biologist and then as a science teacher. Training and working as an educator has really cultivated my curiosity and my enjoyment of learning. That's informed what, where, and how I have found images and how they've found me.
It seems this enthusiasm is in part influenced by the images I marinated my gaze on as a young person from the old Time-Life photography books and the National Geographic magazines that I poured myself into.
One of my great joys is to share my enthusiasm with others eager to learn and practice the art & craft of making a photograph, one at a time.
I have led travel photography & culture intensives around the world and it has been my great pleasure to also teach yoga, meditation, and deep tissue therapeutic bodywork in locations internationally as well.
As we're currently in times with limited travel, I have shifted as much business as I can to online possibilities. I am available for online tutoring, mentoring, and portfolio reviews as well as photographic collaborations and image assignments.
I've been honored to have been able to share my efforts in international exhibits, newspapers, magazines, and books. It gives me great joy to have been able to collaborate with and help support the work of inspiring social justice movements and international non-profits and NGOs.
I've hand picked some of my favorite recent images to make available as photo prints "from the artist to you" exclusively available on this website, as custom prints on a variety of cutting edge presentation and archival materials. This is one of the best ways to support my work right now.

Besides that, you'll be able to receive the light and joy that the print brings you for many years to come. I have a lot of new imagery from my travels in Mexico and Guatemala that I am really excited to roll out and share. Thank you for your interest, your support. Thank you for taking the time to enjoy these offerings.
Most of the images from this website can be custom printed to your ideal specifications.
Meetings With Remarkable Beings:
A Few Portraits From Travels On The Road
Not ready for a print? How about a cup of coffee for the photographer?